Tina's Hands World
Hand-washing game for children
Can a serious game teach children to wash their hands better? With this question, the University of Twente and the University of Münster approached 8D Games. It soon became clear that children often do know that washing their hands is important. However, it is not always clear how and when it is best to wash your hands. With a prototype, we started to investigate how serious gaming could change this. Translated with www.DeepL.com/Translator (free version)
The power of Tina's hand-washing game
Encouraging washing hands in a playful way
Awareness of the importance of washing hands
Active work format, which makes information sink in better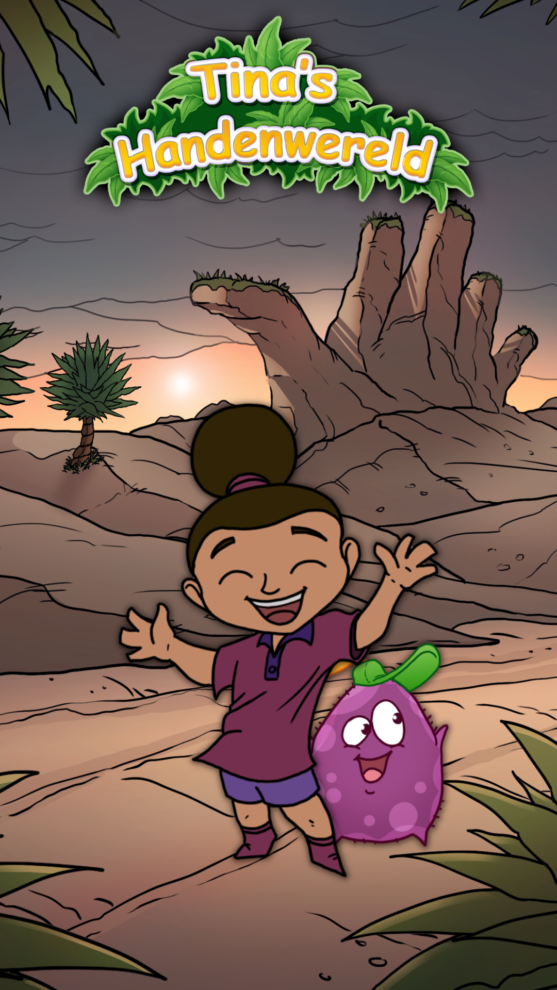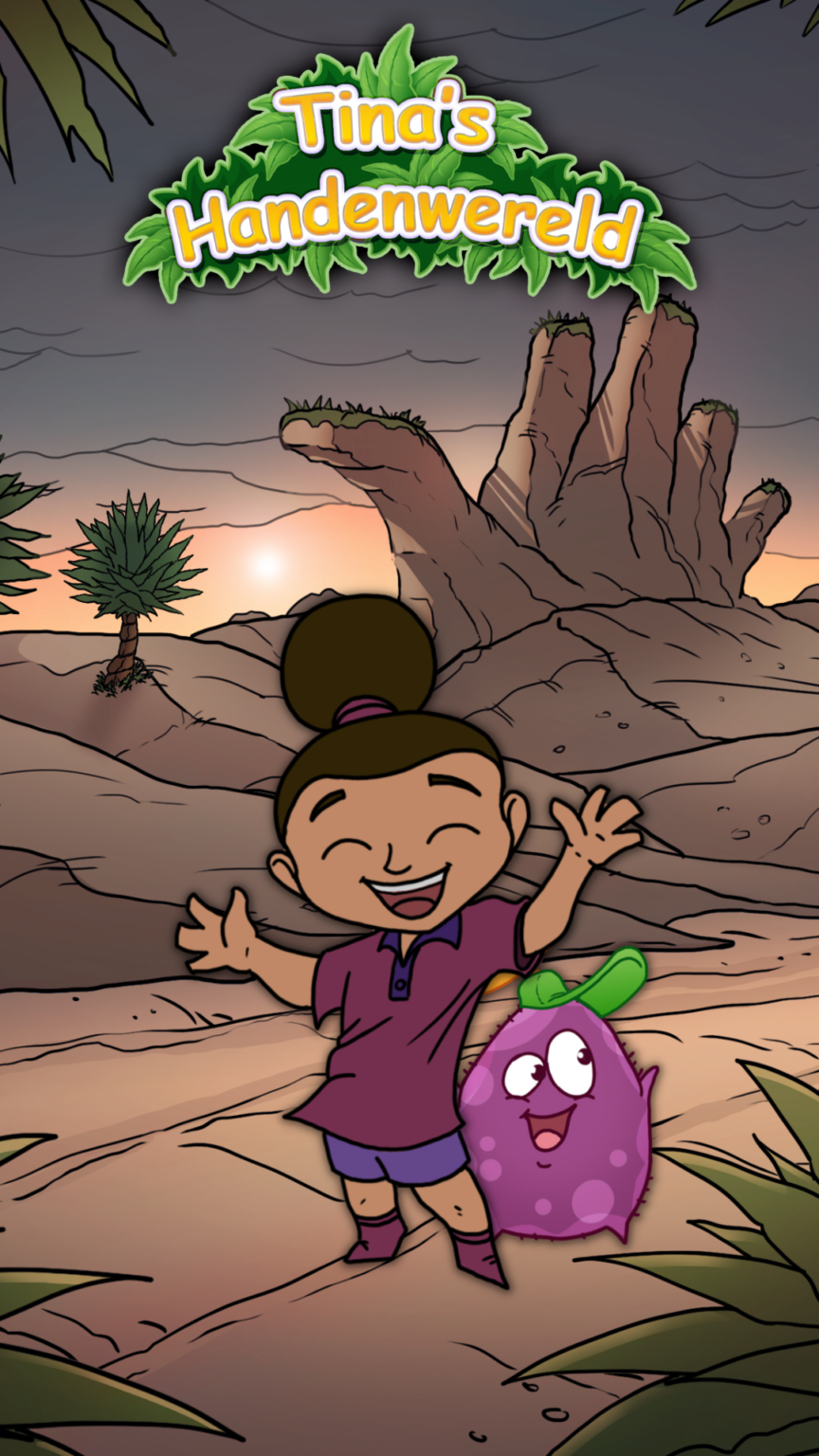 Hoe activeer je kinderen om hun handen te wassen?
The assignment for us was to develop a game prototype that would transfer knowledge about hand washing to young children in an appealing, activating way. With a prototype, you mainly want to know whether the mechanics are effective and connect to the target group, without immediately developing a whole product.
Tegelijkertijd is een jonge doelgroep niet in staat om 'door het prototype heen te kijken', waardoor ook voor het testen van de gameplay al behoorlijk wat aansprekend artwork en functionaliteiten uitgewerkt zullen moeten worden. Het was de kunst om hierin een goede balans te vinden. 
Zo hebben we het aangepakt
Op basis van interviews zijn we gaan onderzoeken wat kinderen al weten van handen wassen en waar precies de informatiebehoefte ligt. Bijvoorbeeld: in welke situaties is het lastig om je handen te wassen, ook al weet je dat het moet? En áls je een keertje overslaat, wanneer doe je dat dan? Met heel simpele prototypes zijn we daarnaast gaan testen hoeveel informatie kinderen in de leeftijd van 6 tot 8 jaar kunnen verwerken middels een game. We kwamen erachter dat kinderen in deze leeftijd meer informatie aankunnen dan wij vooraf hadden verwacht, zeker wanneer het op een goede manier wordt gebracht.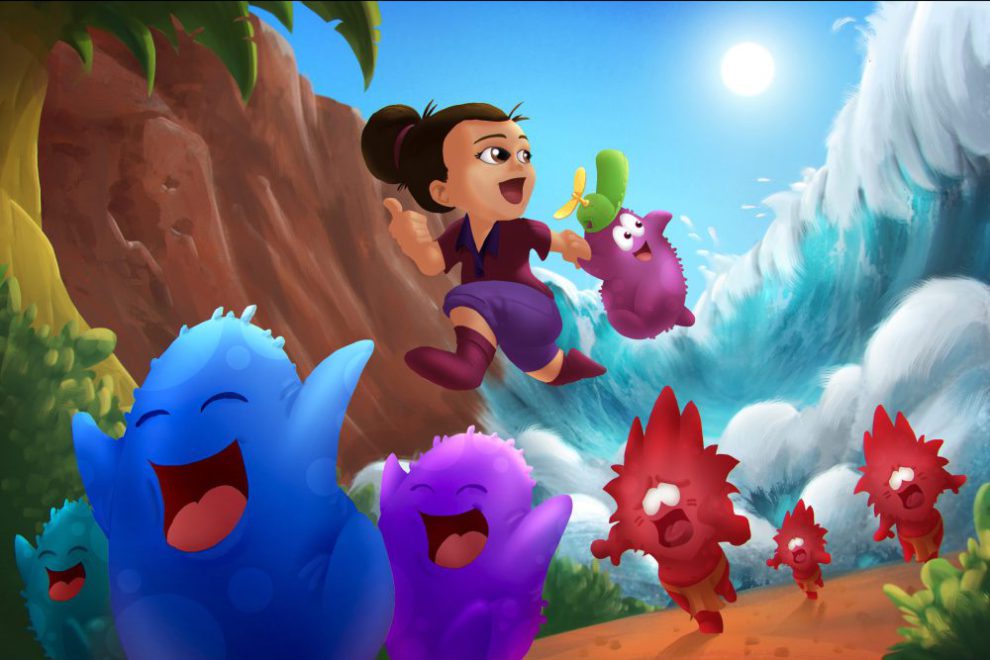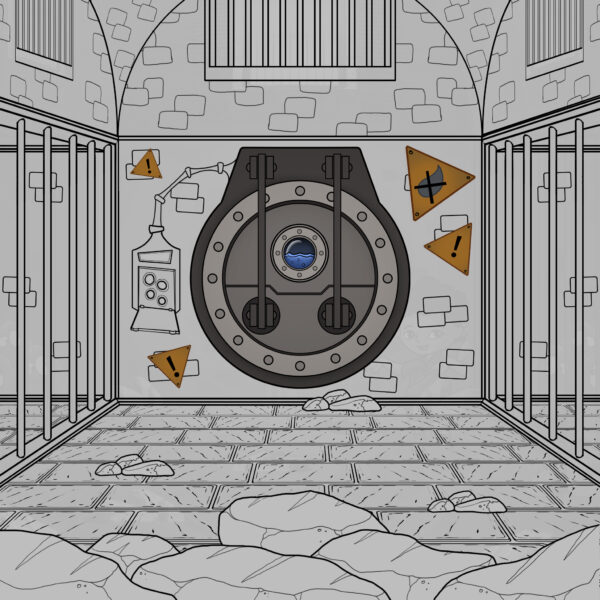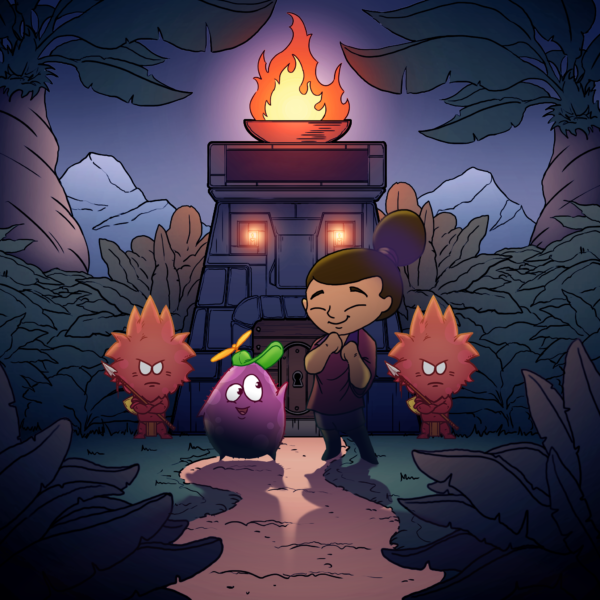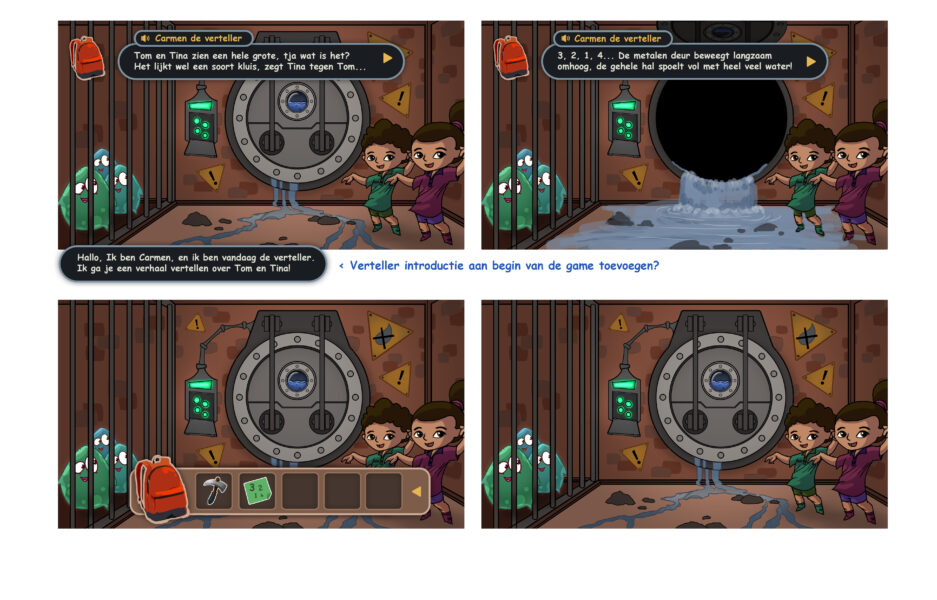 Deze power-up hebben we gerealiseerd
We have developed a point-and-click adventure game with two types of gameplay. On the one hand, children are taken into a fantasy story within the 'world of hands' of Tina. In the world of hands, children see that some places – for example, damp locations with little fresh air – are more attractive to bad bacteria. In these places they find many more 'bacteria dolls' than in other places. Children are challenged to recognise these characteristics. Using a puzzle game, they then learn in what order they can best perform the 'hand-washing steps'.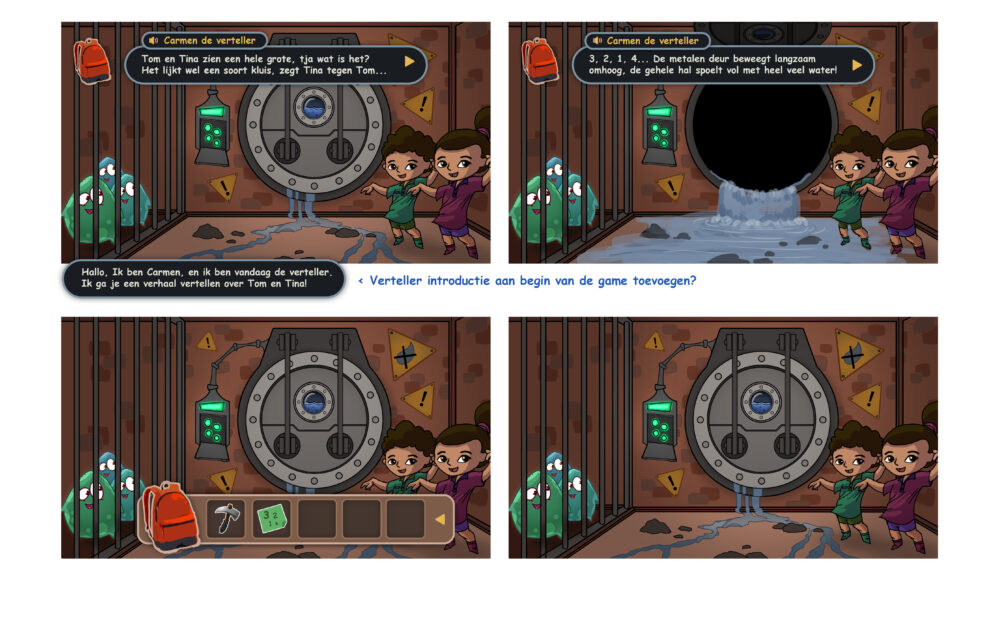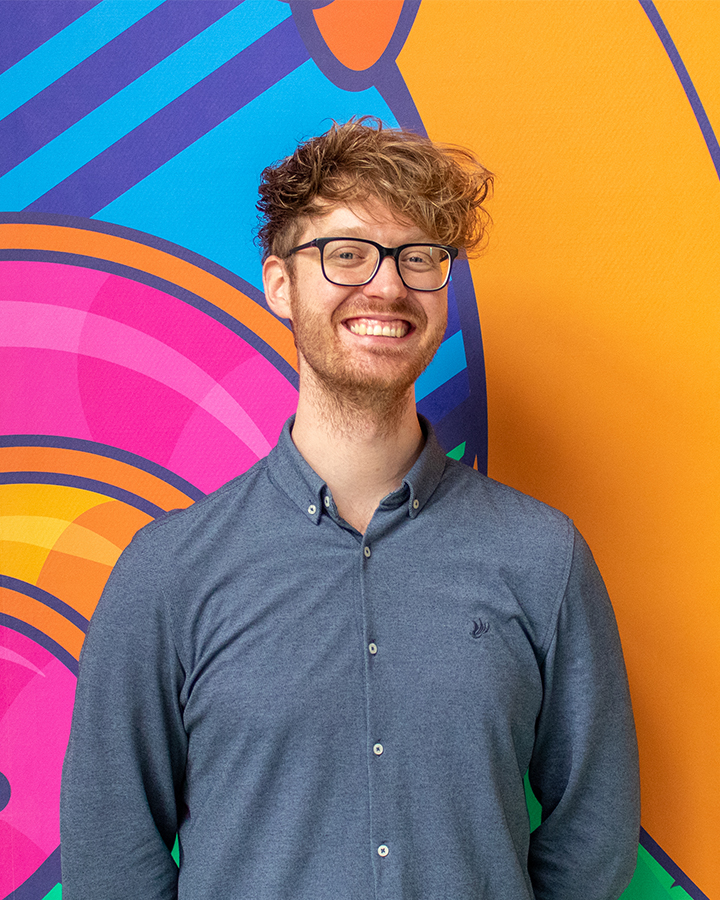 Questions? Need a sparring partner?
Johan will tell you more during an introductory meeting, without any obligation!