Speech Technology & Gaming Digital workshop
Part of Summer School 2023 – Campus Fryslân
At the invitation of Dr. Matt Coler (Associate Professor + Director of the MSc. Voice Technology at Campus Fryslan), Johan van der Meulen has recorded a digital workshop for participants of the Campus Fryslan Summer School 2023. The workshops consists of:

General introduction: serious gaming and game development processes
Examples: the potential of sensor games for research projects around speech, language, and healthcare improvement
Tutorial: start your own experiment with the integration of speech technology in games using Unity3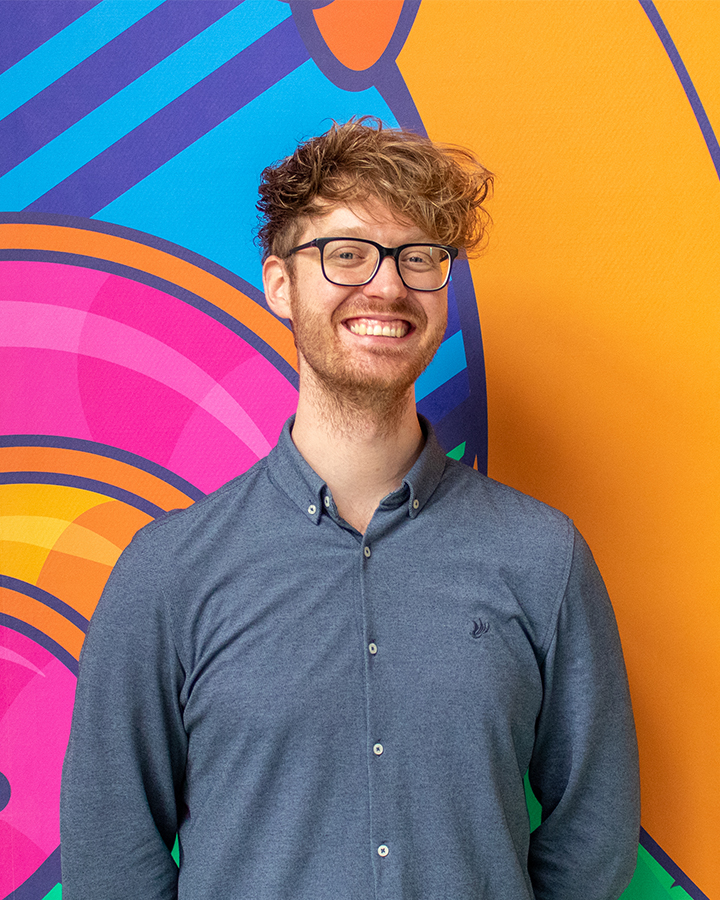 Learn about the potential of gaming for the Voice Technology field
Follow-up: Online Question Hour
To further support your learning journey, we will be hosting an Online Question Hour on the 7th of June. Please feel free to drop in if you have any lingering questions or would like to talk to Johan a bit more about the topic of gaming and it's potential for the voice technology field.
Advance registration is not necessary. If you have a very specific question, it is helpful to email the question in advance to johan@8d-games.nl
Open Question Hour [Online]
Wednesday, 7th of June, 16:00 – 17:00
Google Meet Link:
https://meet.google.com/zcp-zsue-dhc
Feel free to share the link with fellow students interested in this topic