eZoon
Complex decision-making – in a fun way
The serious game eZoon provides insight into complex decision-making around zoonoses. What considerations do you make and what do colleagues in other fields do? The game improves understanding and cooperation between different disicplines.
The power of eZoon
Complex information takes on a manageable form
Clear display of results – both for players as well as researchers
Brings different disicplines closer together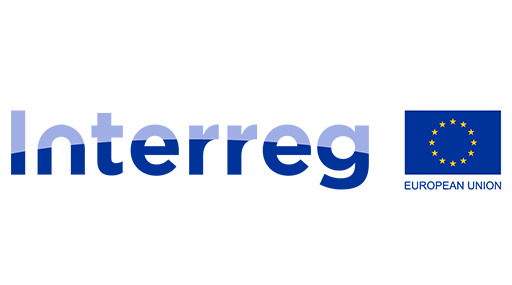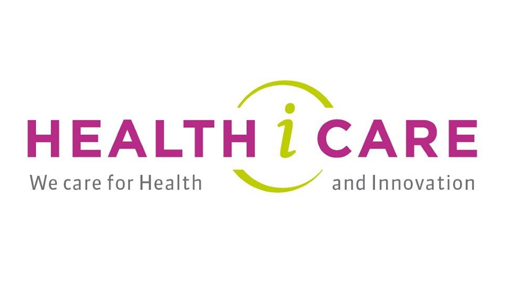 Improving interdisciplinary cooperation
through gaming
Zoonoses are diseases that can be transmitted from animals to humans. In the event of an outbreak, action must be taken quickly. At the same time, there are a lot of interests and considerations at play. What is a good decision for health care can easily provoke public or political anger.
How do you ensure that different fields of work gain more understanding for each other's interests and come to a workable decision together more quickly? This was the subject of the eZoon research project of the University of Twente. Part of the research was developing a serious game that provides insight into complex decision-making.
This is how we tackled it
eZoon is intended for a mature, highly educated target group: professionals in human, public and veterinary health. When 8D Games was involved in this project, there was already a concept for the game. We got to work on refining the design, the programming, the user-friendliness and a back-end dialing direction of the player visually displayed.

We designed different characters that represent a particular sector or stakeholder, from farmer to politician. The style is mature and focused on the target group. Throughout the process, we worked closely with Nienke Beerlage-de Jong and Professor Lisette van Gemert, both working at the University of Twente.
"Thanks to their 'fun' factor, games can be a very nice way to start the dialogue in an accessible way and in this way stimulate multidisciplinary cooperation. If those games can also be played online, any logistical and organizational barriers will also be removed. For our project, that was the perfect combination."
Dr. Nienke Beerlage-de Jong
Assistent Professor
The power-up we realised
What is special about this game is of course that there is no answer completely right or completely wrong: it is a complex dilemma. However, after playing you can see exactly which interests you are naturally inclined to represent and compare the results with those of other players. eZoon shows the whole range of interests and provides insight into the motives of colleagues from other disciplines. This promotes collaboration and teaches the player an important lesson about the layering of this type of decision-making.
Looking for behavioural change?
Questions? Need a sparring partner?
Maarten likes to think along!
Launch your project together with us. We will work together with you, your target audience, and all involved to establish a solid foundation for your game or gamification. More competence, less risk.
In conclusion, the serious game eZoon contributes to the Sustainable Development Goal 3 of Good Health and Wellbeing by providing a platform for professionals to learn about complex decision-making, gain insight into the motivations of colleagues from other disciplines, and promote cooperation. By playing the game, users are able to see which interests they naturally tend to promote, which can lead to better decision-making and ultimately better health outcomes.