LEADER
Game about soft skills for teenagers
The power of LEADER

Based on international research on soft skills
Safe context to practice different roles
Tested by teenagers all over Europe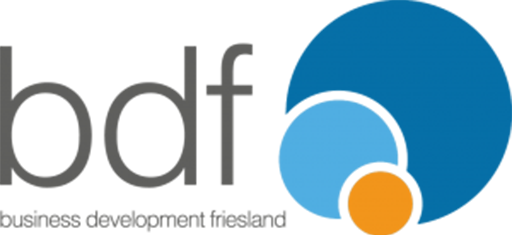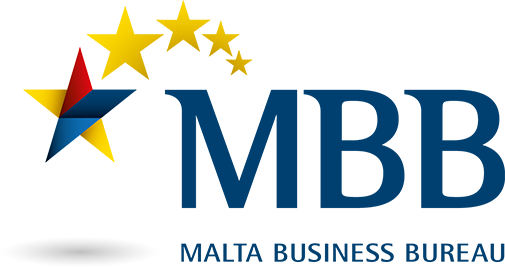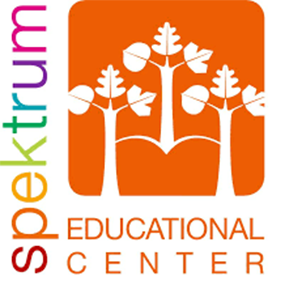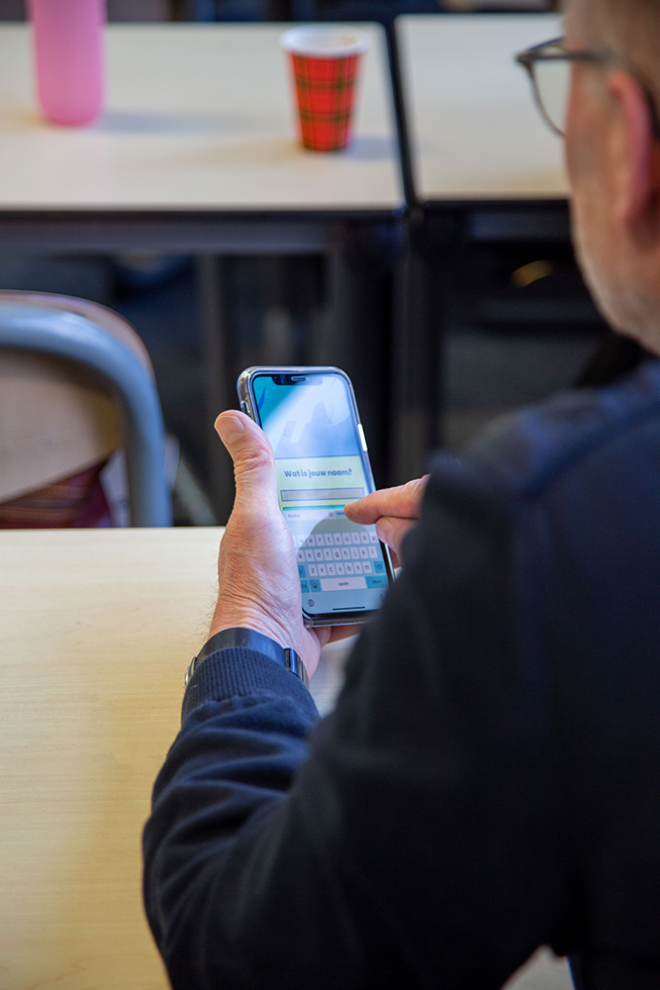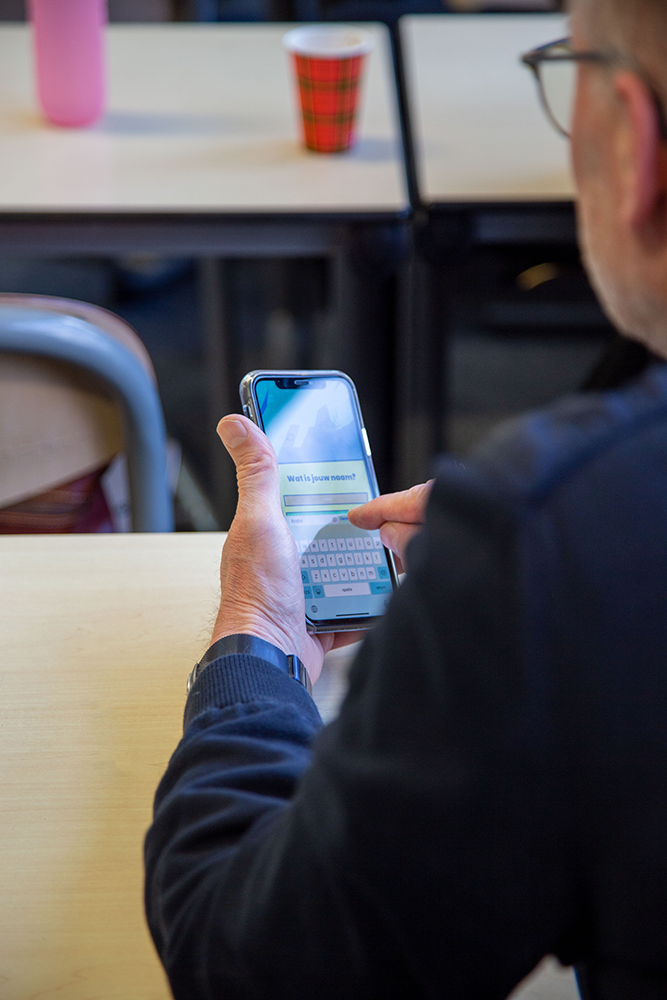 How do you prepare teenagers for the demands of today's labour market?
Success in the workplace often requires more than just professional knowledge and skills. Employers are looking for employees who have the potential to become leaders. For that, you need 'people skills' – also known as 'soft skills'. These are skills such as communicating well, working together, keeping an overview and organising your work productively.
The LEADER game supports mbo students in developing these skills. The consortium consists of parties from the Netherlands (Business Development Friesland, Friesland College), Romania, Spain, Malta and Denmark. We were responsible for the graphic and technical development of the game.
This is how we tackled it
The consortium first mapped out which 'soft skills' employers like to see in mbo students entering the labour market. What do they consider important qualities for the people working for them? From this, a top 10 of soft skills emerged that had to be addressed in the serious game.
Young people in all partner countries were then approached to give their opinion on the development of the LEADER game. In a series of interviews, we tried to find out which game elements best fit European young adults with an intermediate vocational education background. What triggers them? Which game elements do they find cool? How should such a game look graphically? This is crucial, especially with a young, digitally proficient target group. If a game does not match their experience visually and in terms of game elements, they will not be enthusiastic about it.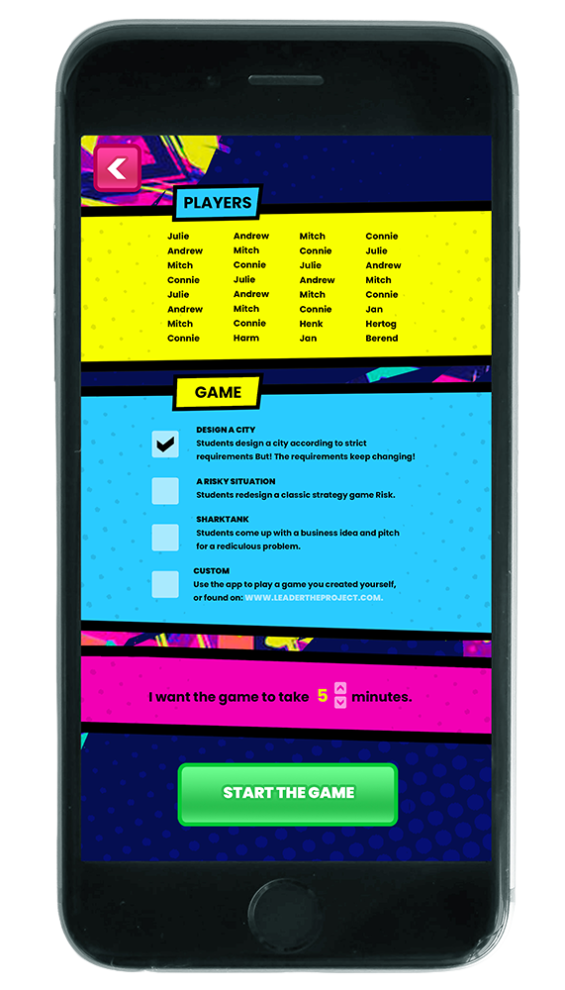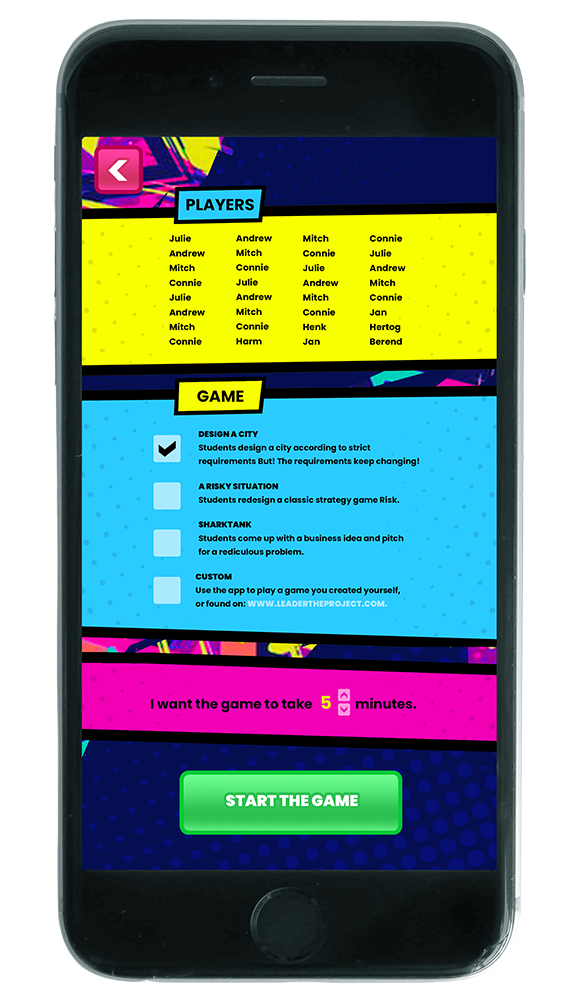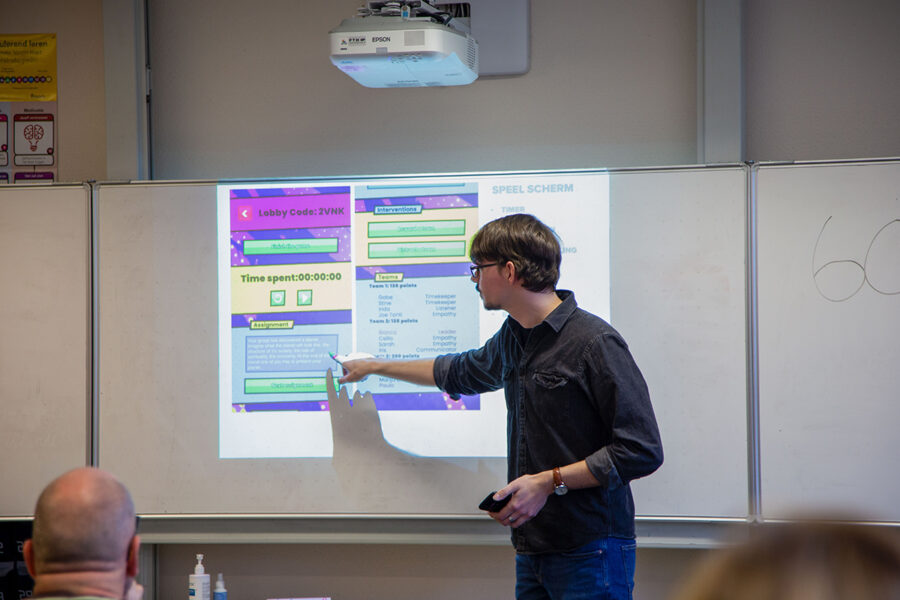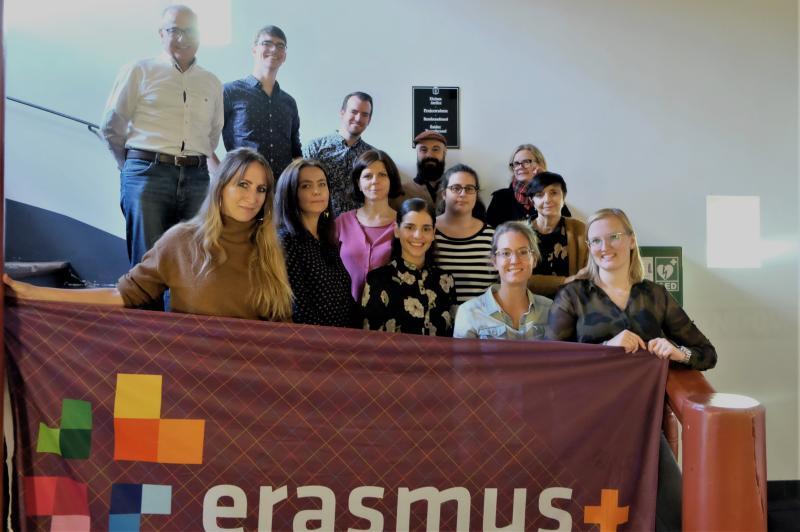 This power-up we have realised
The LEADER Game is available free of charge in the Google Play Store and the Apple App Store. On the accompanying e-learningplatform As a teacher, you will find all the materials and add-ons you need to make the game a success in your curriculum. View the tutorial and get to work!