Supported Communication Game
Give everyone a voice
Supported Communication (SC) is the use of alternative forms and means of communication for people who do not speak or who have difficulty speaking. For children with a communicative disability, it is very important that the environment is familiar with SC. With the Deelkracht Foundation, we investigate how a game about Supported Communication can help parents and professionals find a suitable form of communication, together with the child.
The power of learning to communicate through play
Discovering new words and meanings together
Approachable and active learning method
Language personalised to unique needs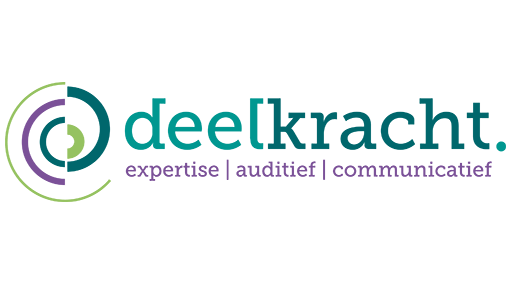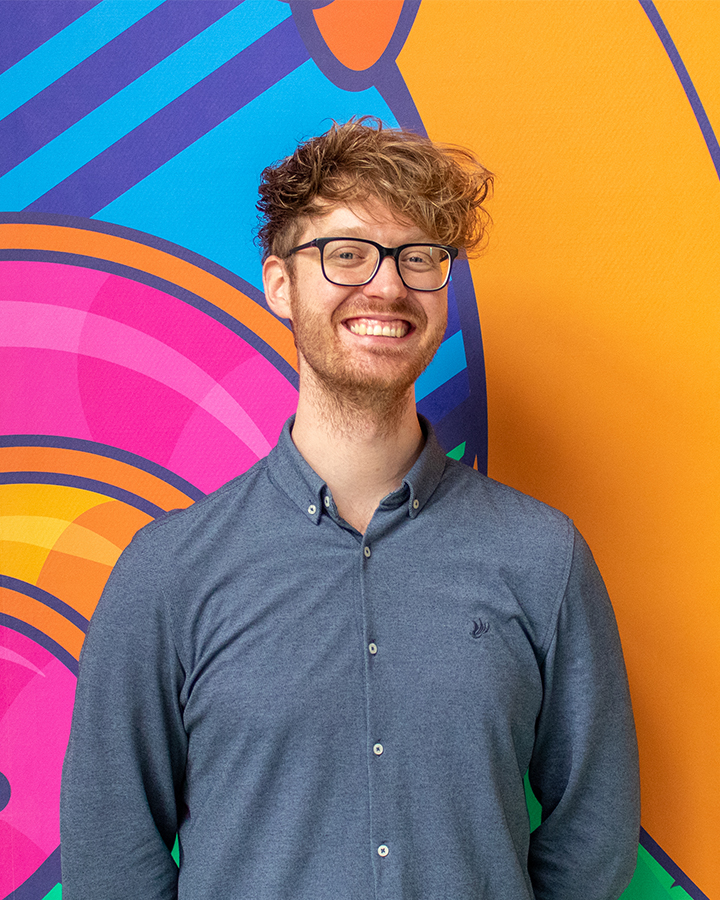 Want to know more about this development?
Johan will be happy to tell you more
How do we familiarise parents and professionals with Supported Communication?
Assisted Communication takes many forms. Think of gestures, pictograms, speech computers and so on. People with communication disabilities can participate better when this kind of support is used in their social circle. After all: if you can indicate what you need, you can better organise your life the way you want.
There is a lot of knowledge about SC, but unfortunately this knowledge does not always reach parents and professionals yet. Moreover, communication problems and communication solutions are very diverse. This makes it difficult for parents and professionals to actually start using SC in the unique situation with their child or client.
This is how we tackled it
In a joint design process, we investigated how serious gaming could help parents/professionals and children find the right form of SC together. During a Problem Storm and Brainstorm we clearly mapped out the problem and various solution options – together with the target groups. The 8D Games team then further developed the best-fit solution in a wireframe. This is a functional representation of how the player could use the game. A wireframe makes the idea 'tangible' and testable at an early stage.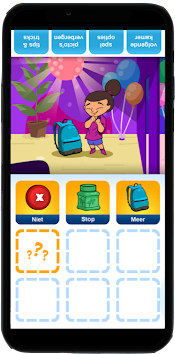 The power-up we have realised
The joint design process produced new insights and an underpinned game concept. The basic theme: rooms in the home. Children and professionals/parents deal with all kinds of everyday situations using different rooms. With simple pictograms, wishes and needs can be expressed. In addition, we want to create the possibility of uploading pictograms and images ourselves. This will make the game widely applicable to children with different communicative challenges. This project is still under development. We look forward to developing a great product. So that everyone has a voice and can develop to their full potential; an endeavour that unites Deelkracht and 8D Games!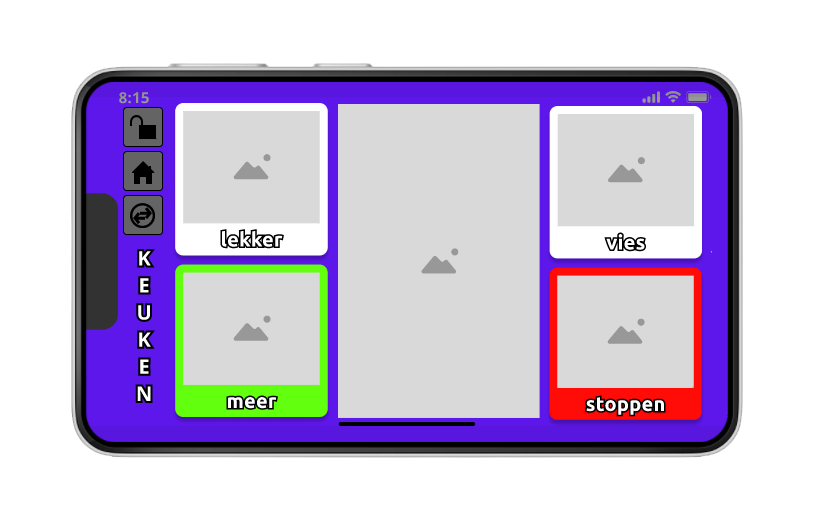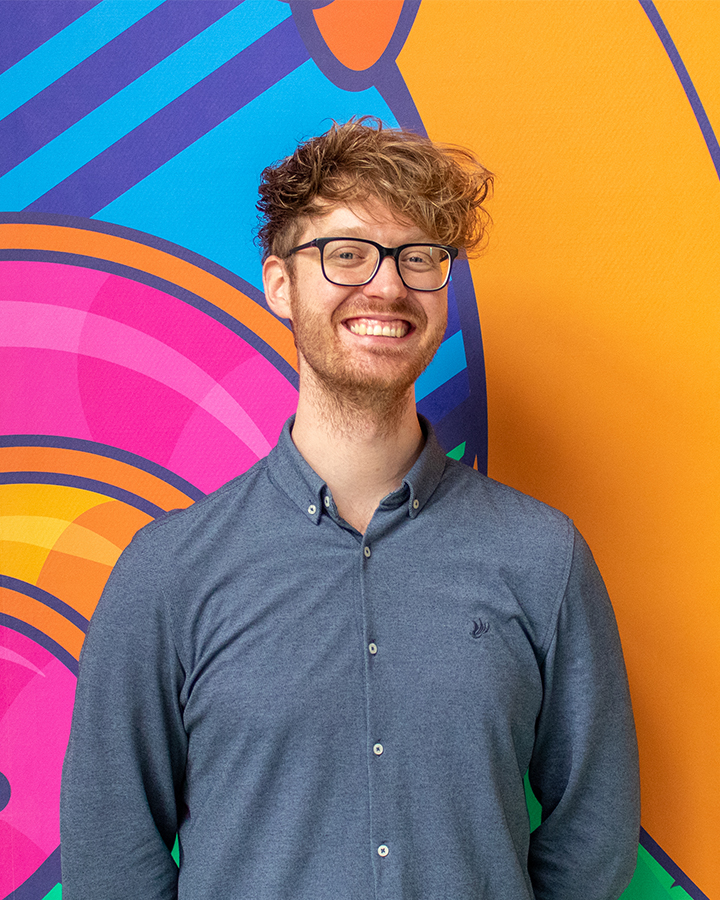 Stay up to date on the Supported Communication Game?
Get in touch with Johan